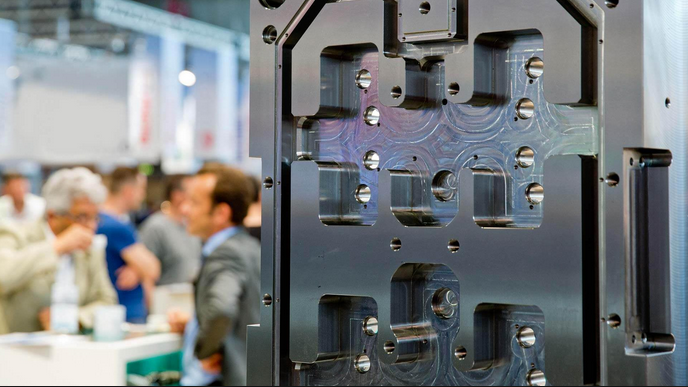 ARE YOU ENTRUSTING YOUR NEW PROJECTS TO SUPPLIERS THAT ARE NOT 4.O?
YOU ARE RUNNING A GREAT RISK!!!
Embracing the fourth industrial revolution and so transforming your own company in Industry 4.0 is nowadays a compulsory choice for all those who want to keep up with the times. In this historical moment, the competition among the companies is not played on the finished product any more, but it already starts in its designing and production phase Cooperating with the suppliers, who shifted to Industry 4.0, is fundamental to stay on the market in a competitive way.
HERE ARE 5 GOOD REASONS TO CHOOSE A 4.0 SUPPLIER:
1- interchange of data: by using the new sensitive data interchange systems, the supplier will be in contact with the customer in real time, thus sensibly improving the relationship between company and end customer.
2- quick deliveries: using the 4.0 machinery the production times decrease, thus reducing the waiting times for the deliveries.
3- accurate budgeting: simulating all the production process with an accuracy unknown until today, the 4.0 supplier may estimate a more accurate and precise cost of his own product and service.
4- quality of the product: managing the production with the new operational systems means to have the total control of each production phase in real time, thus obtaining a final product with quality standards never achieved before.
5- competitive costs: a fundamental element of the 4.0 revolution is the decrease in costs thank to the reduction of the waste and of the production times. As you see, these are advantages that may not be absolutely ignored.
The search for the "right" suppliers to establish important and successful collaborations is now more than ever of the utmost importance. You may not think to project your company and your production towards the future, by cooperating with suppliers who might place a considerable strain on your projects due to their inaccuracy or delays. The success of your company is in your hands, but you must be able to rely on the collaboration of competent suppliers in step with the times.
WE ARE ALL THIS:
– We strongly believed in this revolution by rediscovering and renewing our principles with passion. We already transformed our company in Industry 4.0., using these new technologies that allow us continuing our job, reaching the highest quality standards.
– For more than 45 years our COMPANY POLICY has been based on the will to be active and qualified partners for our customers.
– Also this year we will be present in the front line at Moulding Expo, the international Exhibition for the manufacture of Tools, Models and Moulds, which will take place in Stuttgart from 21st through 23rd May 2019.
We wanted to highlight our new achievements and share them with all those coming to visit us. Now more than ever, we suggest you to carefully think about your future choices, as regards collaboration. In a more and more evolving market, where the required product quality is increasing so much, you may not make mistakes in choosing your suppliers. What are you waiting for? Rely exclusively on true qualified professionals in step with the times, quick and forward-looking just like YOU.
We are looking forward to meeting you at "Moulding Expo" in Stuttgart from 21st through 23rd May 2019,
at Pavilion. 5 – Stand C92
to see first-hand all our new products and to show you how our company is more and more projected towards a future of technological innovation.
Thanks for reading our article.
For any information, explanation and suggestion, please write to: commerciale@tecnostampi.net
See you soon!
Francesco Pelizzari
TECNOSTAMPI DEI FLLI PELIZZARI SRL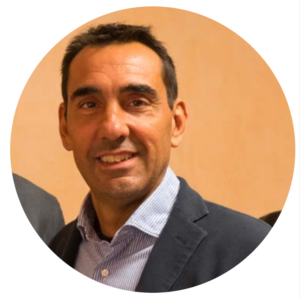 https://www.tecnostampi.net/wp-content/uploads/2021/01/Schermata_2019-05-13_a_152440.png
387
688
tecnoadmin
https://www.tecnostampi.net/wp-content/uploads/2021/04/logo-tecnostampi.png
tecnoadmin
2019-05-13 08:53:45
2021-03-10 09:39:13
YOU ARE RUNNING A GREAT RISK!!!